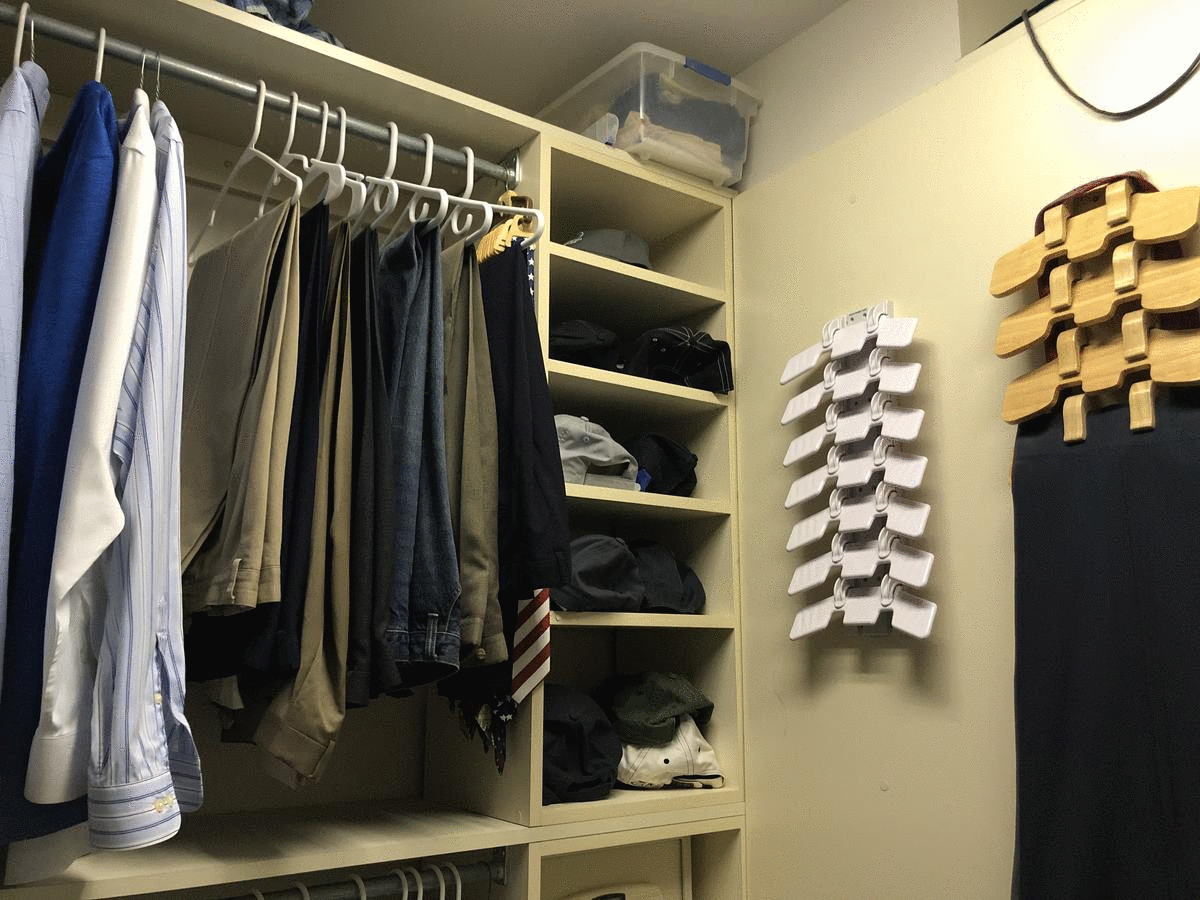 The new Handy Hanger
Are you tired of dealing with cluttered closets, creased trousers, and the never-ending struggle to find the perfect pair of pants? Say goodbye to that with our innovative Pants Hanger, the ultimate solution for all your hanging needs.
SHOP
Regular price

Sale price

$24.99 USD

Unit price

per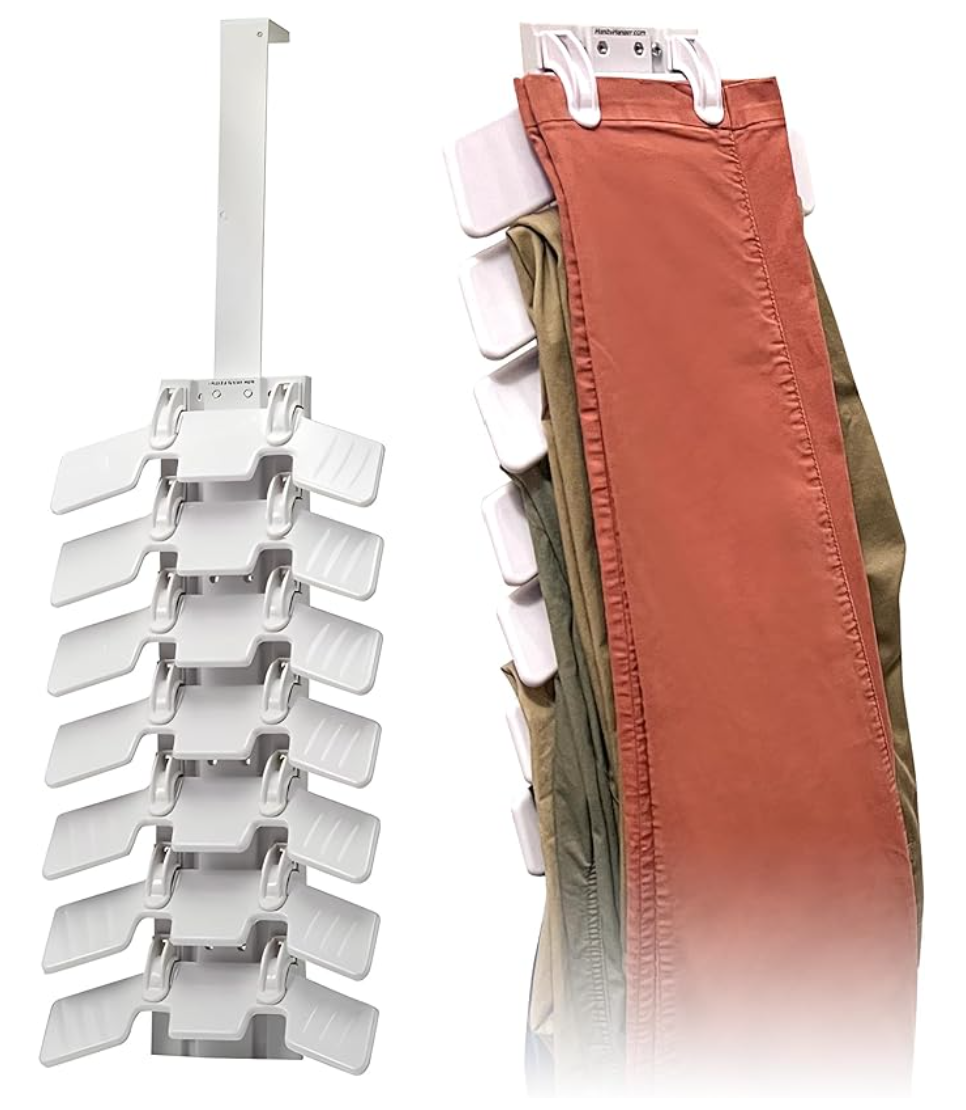 Space-Saving Design: Our Pants Hanger is designed to optimize your closet space. Say goodbye to overcrowded racks and piles of folded pants. With its sleek, slim profile, it allows you to maximize your closet's storage capacity.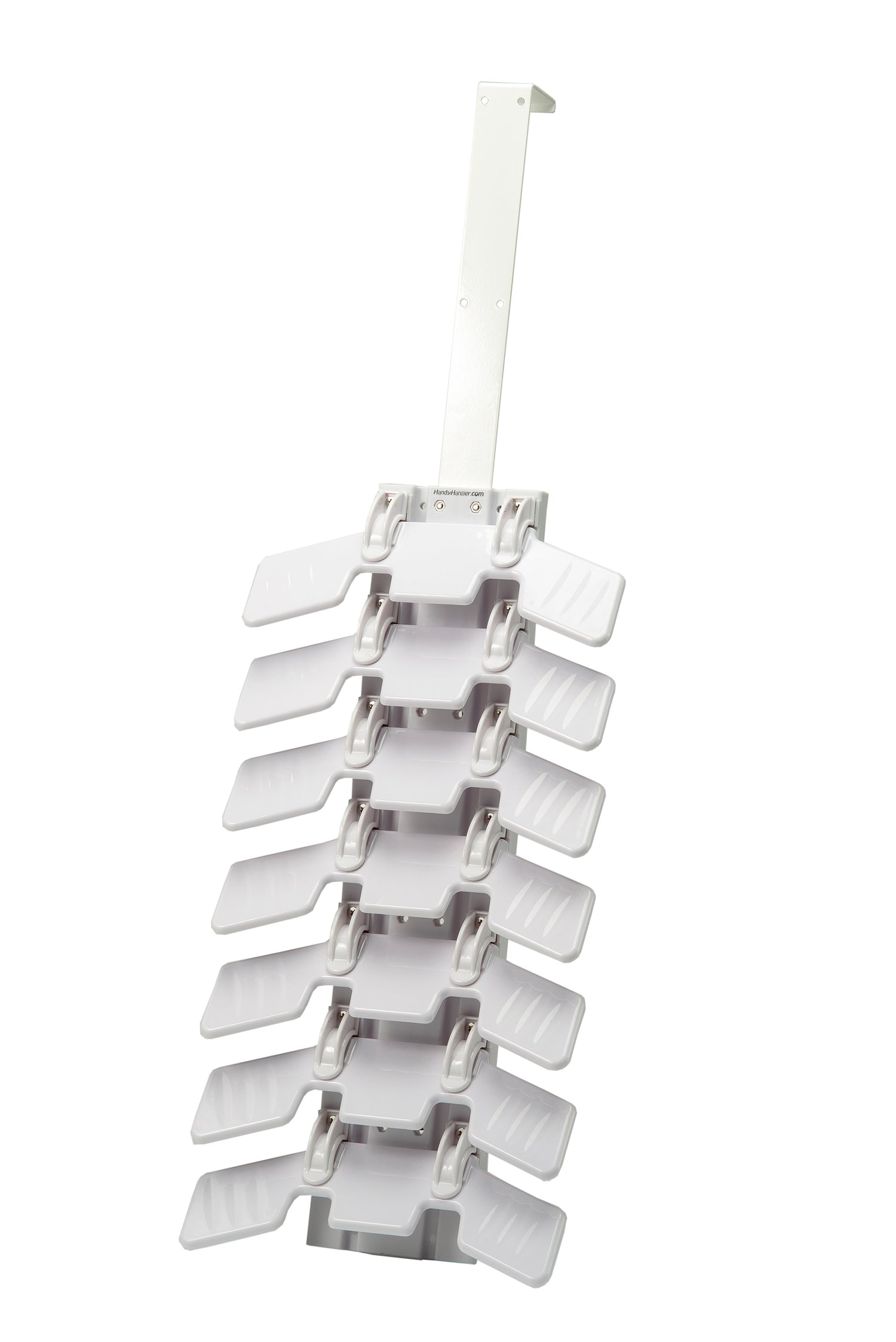 MULTIFUNCTIONAL: Our clip hangers for pants are not only used for hanging clothes, but also for organizing accessories such as scarves, belts, and bags. Additionally, hanger pants with non-slip features are becoming increasingly popular for safely securing delicate or slippery fabrics. These multiple functional hangers not only solve storage problems but also add aesthetic value and convenience to our daily routines.
SHOP
HandyHanger

Get ready to transform your wardrobe and enjoy a clutter-free, organized, and stylish closet like never before. Order now to experience the difference!

SHOP